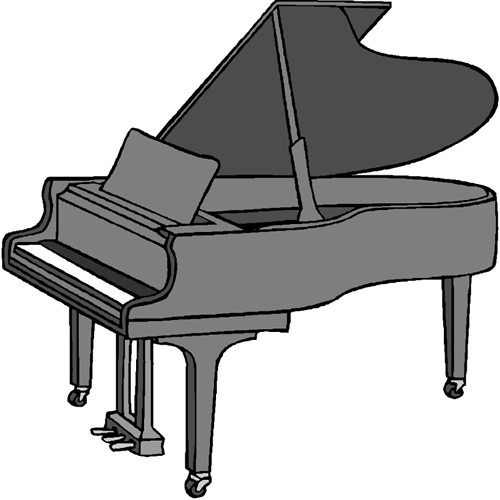 Mrs. Elthea Harrison
NBPTS Music Teacher
601 856 2951
Welcome to M.A.E.'s Music Makers!
The children at M.A.E. K-2nd come to Music once a week. Because the music curriculum is designed to be closely tied to the classroom units of study, Music time is an integral part of the children's learning here at M.A.E. The children sing songs, learn traditional dances, create dances/movements, play instruments, learn about the orchestra, experience a wide variety of Music styles and read both traditional and non-traditional music notation ... all through active, "hands-on" experiences. Over the course of the year, each Grade level prepares a program to perform for their families to enjoy. Overall, during their three years here, my goal is for the children to develop a love of Music that will continue throughout their lives.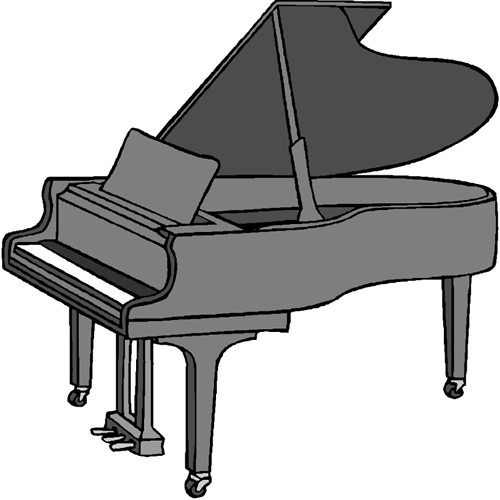 About the Teacher
I was born, educated and began my teaching career in the "Land Down Under", Australia. During my time in Australia, I taught a variety of classes (Kindergarten, 1st and 2nd Grades, Music and Art). I moved to the U.S.A. following my marriage in 1988. At that time, we lived in Oklahoma where I worked as a floral designer and later, as a Music and Art Teacher in an elementary school setting. In 1993, we moved to Mississippi where I was blessed to be able to take a position as a 3rd Grade Teacher here at M.A.E. In 1999, I was excited to accept the Music Teacher position when it was offered to me … and I love it!
Outside of school, I am an active member of First Baptist Church, Madison … particularly the Music Ministry. I also enjoy working in my flower garden and spend as many hours as possible sewing.
My husband, Bart & I head "Down Under" to visit family and friends just as often as we possibly can.