Emily Tillman
Welcome to Elementary!!
*** Please see the dress code under About Us: Alternative School for information about the dress code.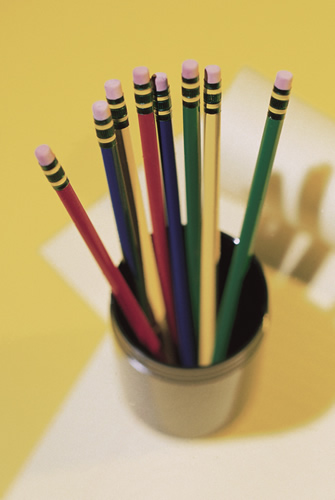 Supplies Needed:
3 Ring binder
Loose leaf paper
Dividers
5 spiral notebooks of different colors
5 pocket folders of different colors
Pencils
Markers
Scissors
Glue
A behavior Log will be sent home daily. Please sign and return the binder the following day!
*** Signed Papers will be sent home on Tuesdays. Please sign the comment sheet and return the folder and papers by Thursday.
*** Spelling Tests will be every Friday!